Audio
Great breaks achieve a positive strategic goal back to the show. They communicate, both in content and presentation, something about the show plot. Breaks which score are real, relevant, and fun. They earn you valuable images. Here are some breaks by Reynolds Group shows which achieve this.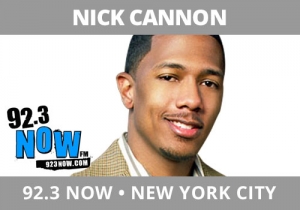 It's not just the topic you choose, but what you do with the topic that makes it entertaining, sticky, and unique.  Nick Cannon at NOW, New York City is all over American Idol.  Here's a guy he met in the lobby of the building who comes on each week to offer his perspective on the show.  This is something that can't be done across the street, which is why it works.
Let The Reynolds group help you win bigger!
To learn how we can help you.  Call us at 919.821.4700 or send an email!
Email Steve Reynolds