Audio
Great breaks achieve a positive strategic goal back to the show. They communicate, both in content and presentation, something about the show plot. Breaks which score are real, relevant, and fun. They earn you valuable images. Here are some breaks by Reynolds Group shows which achieve this.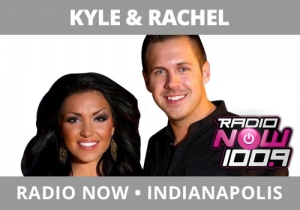 Great phones on morning shows should be about story-telling.  Kyle and Rachel, Radio Now, Indianapolis, waded into stories about the weird things that happened at a wedding (Kyle had one to go to and an old story about accidentally setting something on fire).  Time, then, for listener calls.  Here is a fun segment of callers.  They're short, highly engaging, and fun to hear for those tuning in.  Oftentimes, listener calls are about opinions or yes/no answers to questions.  These kinds of phones are never as good as hearing entertaining stories.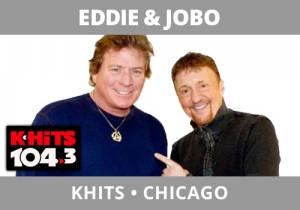 With this being the weekend of Cinco de Mayo, Eddie and JoBo on KHITS, Chicago played a fun game called "Cinco de Mayo (my-oh) or Cinco de Mayo (may-oh)".  They had a guy on staff say a sentence in Spanish.  The sentence either referenced something around the Mexican holiday or it had to do with mayonnaise.  A nice quirky twist and a really fun dimension to a break.
Let The Reynolds group help you win bigger!
To learn how we can help you.  Call us at 919.821.4700 or send an email!
Email Steve Reynolds