Audio
Great breaks achieve a positive strategic goal back to the show. They communicate, both in content and presentation, something about the show plot. Breaks which score are real, relevant, and fun. They earn you valuable images. Here are some breaks by Reynolds Group shows which achieve this.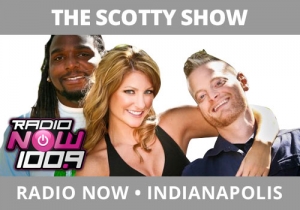 With the biggest stories of the day, people want to be brought inside.  They can get the facts anywhere on the internet, but inside stuff is intriguing and entertaining.  Scotty Davis from The Scotty Show at Radio Now, Indianapolis is a golf freak.  He knows lots of golfers who know lots about Tiger Woods.  Here's a member of the LPGA telling her story (voice disguised to protect her identity) about what she knows about how bad a boy Tiger actually is!
Let The Reynolds group help you win bigger!
To learn how we can help you.  Call us at 919.821.4700 or send an email!
Email Steve Reynolds