Audio
Great breaks achieve a positive strategic goal back to the show. They communicate, both in content and presentation, something about the show plot. Breaks which score are real, relevant, and fun. They earn you valuable images. Here are some breaks by Reynolds Group shows which achieve this.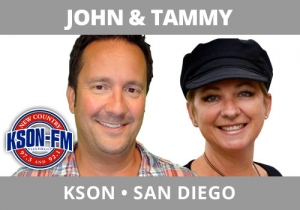 Unbridled, silly fun.  That's what listeners want to have when they tune in.  If you add in something local and an innovative approach to a passion of a cast member, you probably have the recipe for a successful break which cannot be duplicated elsewhere on the dial.  Tammy, from John and Tammy, KSON, San Diego, admitted to the audience she is a huge Barry Manilow fan.  Barry was scheduled to do a concert in San Diego, so John got Tammy to do "Tammy Fanilow" where she had to sing along with sixty seconds of Barry Manilow hooks to give out a prize to a listener on the phone.  When you have a prize to give it, the true win comes in how much you entertain those not wishing to win it (that's 99% of your audience).  All the way around, this is a well designed break earning necessary images that remind listeners why they like this show and its cast.
Let The Reynolds group help you win bigger!
To learn how we can help you.  Call us at 919.821.4700 or send an email!
Email Steve Reynolds