Audio
Great breaks achieve a positive strategic goal back to the show. They communicate, both in content and presentation, something about the show plot. Breaks which score are real, relevant, and fun. They earn you valuable images. Here are some breaks by Reynolds Group shows which achieve this.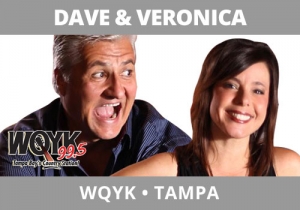 You have two options when you have a personal experience that's interesting enough for the listeners to hear.  You can either just tell the story or you can record audio while it's happening and bring some of that to the break to help listeners feel it.  Dave and Veronica, WQYK, Tampa totally get the latter concept.  Dave recently had an experience while in a men's bathroom stall.  Something happened a few stalls down so crazy to him that he decided to grab audio of it to help the break.  The way he handled this is way more entertaining for the audience then him just recounting the facts.
Let The Reynolds group help you win bigger!
To learn how we can help you.  Call us at 919.821.4700 or send an email!
Email Steve Reynolds