Audio
Great breaks achieve a positive strategic goal back to the show. They communicate, both in content and presentation, something about the show plot. Breaks which score are real, relevant, and fun. They earn you valuable images. Here are some breaks by Reynolds Group shows which achieve this.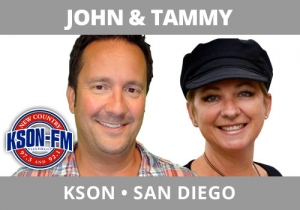 Great breaks are centered around the most relevant topic choices of the day and done in a  way to create and showcase the sense of humor of the hosts.  California is suffering through water restrictions with its droughts and fires.  Enter then, John Flint:  Water Cop!  John and Tammy, KSON, San Diego, seizing on the topic and John's desire to become law enforcement, became a water cop in his neighborhood, noting those who are violating the restrictions.  What makes this break terrific include these items:  the topic is local, John and the team are storytelling, they have a production value (including a quirky jingle) to signal silliness to the audience, and they have on someone from law enforcement to help them have their fun.
Let The Reynolds group help you win bigger!
To learn how we can help you.  Call us at 919.821.4700 or send an email!
Email Steve Reynolds