Audio
Great breaks achieve a positive strategic goal back to the show. They communicate, both in content and presentation, something about the show plot. Breaks which score are real, relevant, and fun. They earn you valuable images. Here are some breaks by Reynolds Group shows which achieve this.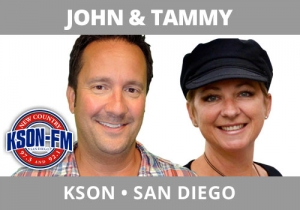 There might be no better character development for radio talent then when they're talking to relatives on the show.  This is when they become regular people.  The father of John from John and Tammy, KSON, San Diego, was celebrating a birthday.  Listen to the birthday call to his dad below – how John becomes that disappointing son while retaining his self-deprecating sense of humor.  In these breaks, listeners see themselves and walk away with the, "he's just like me" image.  That's a very powerful element in developing a relationship with a listener so they return to the program.
Let The Reynolds group help you win bigger!
To learn how we can help you.  Call us at 919.821.4700 or send an email!
Email Steve Reynolds