Audio
Great breaks achieve a positive strategic goal back to the show. They communicate, both in content and presentation, something about the show plot. Breaks which score are real, relevant, and fun. They earn you valuable images. Here are some breaks by Reynolds Group shows which achieve this.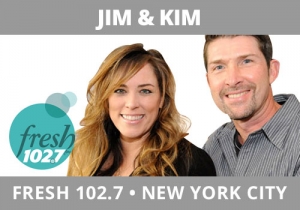 You want to endear yourself to women?  Do a unique on-air marriage proposal.  Jim and Kim on Fresh 102.7, New York City recently had listeners in to hear a private performance by Train.  They had a question-and-answer session and knew their last question would come from a guy who proposed marriage to his girlfriend.  Listen as the room melts with all female listeners falling in love with what just happened on their favorite morning show.
Let The Reynolds group help you win bigger!
To learn how we can help you.  Call us at 919.821.4700 or send an email!
Email Steve Reynolds