Audio
Great breaks achieve a positive strategic goal back to the show. They communicate, both in content and presentation, something about the show plot. Breaks which score are real, relevant, and fun. They earn you valuable images. Here are some breaks by Reynolds Group shows which achieve this.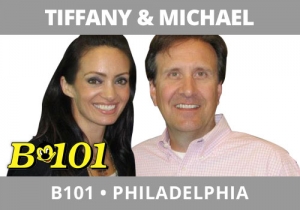 Facebook is being used by all demos now, which is why we got into a conversation about it on Tiffany & Michael's morning show on B101, Philadelphia. Specifically, news guy Bill Tafrow was bothered by the fact that an ex-girlfriend had de-friended him on Facebook.  So, the only course of action was to get her on the show to find out why she did that.
Let The Reynolds group help you win bigger!
To learn how we can help you.  Call us at 919.821.4700 or send an email!
Email Steve Reynolds