Audio
Great breaks achieve a positive strategic goal back to the show. They communicate, both in content and presentation, something about the show plot. Breaks which score are real, relevant, and fun. They earn you valuable images. Here are some breaks by Reynolds Group shows which achieve this.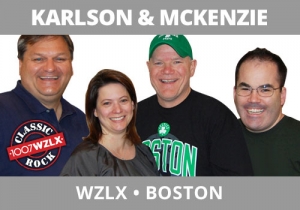 You know, you'd be surprised how little people know.  Which is why we created a feature with Karlson and McKenzie on WZLX, Boston, called (oddly enough) "You'd Be Surprised How Little People Know".  They grab questions culled from today's news headlines and ask two people, each in separate professions, to see which person knows the least.  Here's the first one we did, a true home run in the fun department.
Let The Reynolds group help you win bigger!
To learn how we can help you.  Call us at 919.821.4700 or send an email!
Email Steve Reynolds