Audio
Great breaks achieve a positive strategic goal back to the show. They communicate, both in content and presentation, something about the show plot. Breaks which score are real, relevant, and fun. They earn you valuable images. Here are some breaks by Reynolds Group shows which achieve this.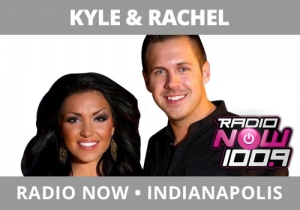 Ever meet a porn star?  Kyle, from Kyle & Rachel on Radio Now, Indianapolis, went out for drinks with friends one evening and ran into one.  Instead of just talking about it on the show or doing a simple phone topic, they took it a step further.  They put the guy on and let listeners ask yes/no questions before taking a guess at the unique thing the guy did for a living.  This made the break vicarious, interactive, gave them more to create fun with, and built to an "oh wow" at the end when it was finally correctly guessed.
Let The Reynolds group help you win bigger!
To learn how we can help you.  Call us at 919.821.4700 or send an email!
Email Steve Reynolds