Audio
Great breaks achieve a positive strategic goal back to the show. They communicate, both in content and presentation, something about the show plot. Breaks which score are real, relevant, and fun. They earn you valuable images. Here are some breaks by Reynolds Group shows which achieve this.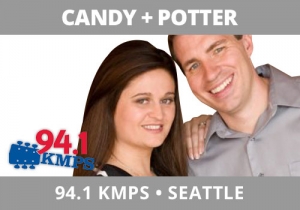 To introduce Candy & Potter, the new morning show on KMPS, Seattle, to the market, we're doing "The Hole in the Wall Tour" where we take the show out each Friday to meet listeners at a small, local breakfast place.  On this Friday, the mayor of the small town was asked a bunch of trivia questions, with each correct answer worth some money to his favorite charity.  Listen as they ask local, quirky questions with a pop culture feel.  This one's fun and works because listeners can play along in the car.
Let The Reynolds group help you win bigger!
To learn how we can help you.  Call us at 919.821.4700 or send an email!
Email Steve Reynolds