Audio
Great breaks achieve a positive strategic goal back to the show. They communicate, both in content and presentation, something about the show plot. Breaks which score are real, relevant, and fun. They earn you valuable images. Here are some breaks by Reynolds Group shows which achieve this.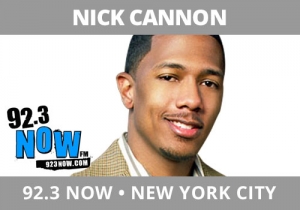 With the Mel Gibson story front and center, NOW, New York City's Nick Cannon decided he wanted to get into a new profession to help Mel.  So as an anger management counselor, Nick rang Mel up on Skype for a little conversation!  Innovation is what makes shows unique.  Here's a great example of an idea no one else thought of that made Nick stand out in that moment, creating an environment where listeners would come back for more because they had so much fun hearing this.
Let The Reynolds group help you win bigger!
To learn how we can help you.  Call us at 919.821.4700 or send an email!
Email Steve Reynolds