Audio
Great breaks achieve a positive strategic goal back to the show. They communicate, both in content and presentation, something about the show plot. Breaks which score are real, relevant, and fun. They earn you valuable images. Here are some breaks by Reynolds Group shows which achieve this.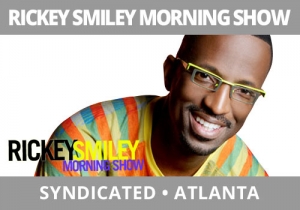 Nothing is more powerful than when a talent reveals themselves.  Listen here, on their first show back after Thanksgiving a couple of weeks ago, when a member of the Rickey Smiley Morning Show shares with the audience that his father passed away the morning of the holiday.  This is so raw, so real, so touching, and so honest.  It's also the foundation for immense loyalty with the audience because it lets them in and makes them feel like they know you.
Let The Reynolds group help you win bigger!
To learn how we can help you.  Call us at 919.821.4700 or send an email!
Email Steve Reynolds