Audio
Great breaks achieve a positive strategic goal back to the show. They communicate, both in content and presentation, something about the show plot. Breaks which score are real, relevant, and fun. They earn you valuable images. Here are some breaks by Reynolds Group shows which achieve this.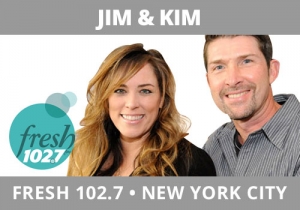 I love shows who make something from seemingly the smallest of things.  Recently, Kim Berk, from Jim and Kim, Fresh 102.7, New York, broke the heel of her shoe.  Challenged, her partner Jim Douglas and Producer Craig went to buy some cheap sandals to get her through the day.  They took along a recorder and found a fun person in the shop to help.  The moral of this story:  always record what you're doing so you can share the experience with the audience and make it come alive.
Let The Reynolds group help you win bigger!
To learn how we can help you.  Call us at 919.821.4700 or send an email!
Email Steve Reynolds