Audio
Great breaks achieve a positive strategic goal back to the show. They communicate, both in content and presentation, something about the show plot. Breaks which score are real, relevant, and fun. They earn you valuable images. Here are some breaks by Reynolds Group shows which achieve this.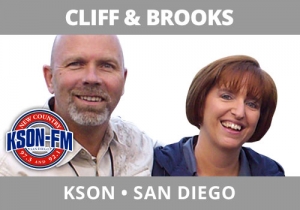 Great breaks are fun and relatable.  They make you laugh.  And when they really work, they communicate that the talent is just like you.  Cliff and Brooks at KSON, San Diego were talking about how tough it is to get someone on the phone when you need customer service.  So they're taking calls and then Cliff decides to call his bank to see how hard it'd be to find an actual person.  Listen to this short break – hasn't it happened to you, too?  That's great radio!
Let The Reynolds group help you win bigger!
To learn how we can help you.  Call us at 919.821.4700 or send an email!
Email Steve Reynolds