Audio
Great breaks achieve a positive strategic goal back to the show. They communicate, both in content and presentation, something about the show plot. Breaks which score are real, relevant, and fun. They earn you valuable images. Here are some breaks by Reynolds Group shows which achieve this.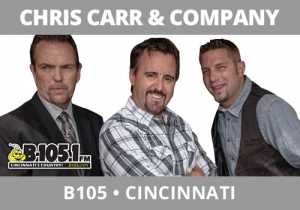 It's absolutely the best when a show gets creative around a Hot Topic.  Listen as Chris Carr, Maverick, and Statt, the morning show at B105, Cincinnati have some fun with Al and Tipper Gore's recent announcement that they're divorcing.  Statt knows why…as you'll hear in the audio he "found" of pick up lines in Al's match.com ad.
Let The Reynolds group help you win bigger!
To learn how we can help you.  Call us at 919.821.4700 or send an email!
Email Steve Reynolds