Audio
Great breaks achieve a positive strategic goal back to the show. They communicate, both in content and presentation, something about the show plot. Breaks which score are real, relevant, and fun. They earn you valuable images. Here are some breaks by Reynolds Group shows which achieve this.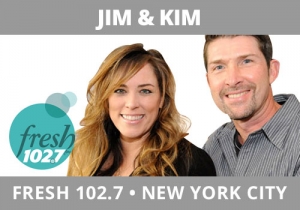 Quirky takes on big topics are always remembered.  Several weeks ago, America found out about a woman who spent so much time in a tanning salon (she went several times a day) she altered her skin tone.  So, Jim and Kim on Fresh 102.7, New York City, decided to call a local Sherwin Williams to see if they could color match the woman's new pigment.  This left-of-center approach made these few minutes really innovative around the big topic, making the listeners want to come back the next day so they don't miss anything.
Let The Reynolds group help you win bigger!
To learn how we can help you.  Call us at 919.821.4700 or send an email!
Email Steve Reynolds