Audio
Great breaks achieve a positive strategic goal back to the show. They communicate, both in content and presentation, something about the show plot. Breaks which score are real, relevant, and fun. They earn you valuable images. Here are some breaks by Reynolds Group shows which achieve this.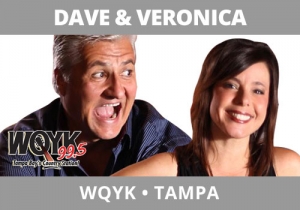 Instead of doing a standard Q&A on interviews, Cledus, Dave, and Veronica at WQYK, Tampa do something different and fun.  They let listeners guess what the interviewee had for breakfast, then make that a part of their conversation.  This part humanizes the person being interviewed and is silly and fun, thus drawing listeners in to the interview because it's different.  Here's an interview they did using this approach with one of their local mayors.
Let The Reynolds group help you win bigger!
To learn how we can help you.  Call us at 919.821.4700 or send an email!
Email Steve Reynolds