Audio
Great breaks achieve a positive strategic goal back to the show. They communicate, both in content and presentation, something about the show plot. Breaks which score are real, relevant, and fun. They earn you valuable images. Here are some breaks by Reynolds Group shows which achieve this.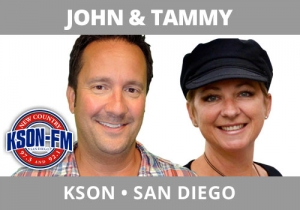 John and Tammy at KSON, San Diego, reflecting on kids going back to school last month, decided to test the honesty of teachers by playing "Plead the Fifth Grade".  They got a fifth grade teacher on and then asked a series of questions escalating in their level of discomfort, to see how honest he'd be with them and the audience.  The teacher got one shot to "plead the fifth" and not answer the question.
Let The Reynolds group help you win bigger!
To learn how we can help you.  Call us at 919.821.4700 or send an email!
Email Steve Reynolds