Audio
Great breaks achieve a positive strategic goal back to the show. They communicate, both in content and presentation, something about the show plot. Breaks which score are real, relevant, and fun. They earn you valuable images. Here are some breaks by Reynolds Group shows which achieve this.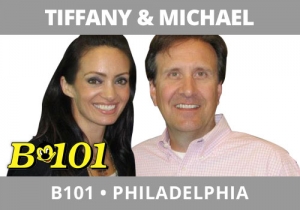 On a female-targeted radio station, you can never go wrong with kids.  Listen as Michael from the B101, Philadelphia morning show quizzes kids at his son's school bus stop about the big "event" which was coming up that weekend (the Super Bowl).  The kids are cute, create great laughter, and strategically position Michael as the "father" on the program!
Let The Reynolds group help you win bigger!
To learn how we can help you.  Call us at 919.821.4700 or send an email!
Email Steve Reynolds