Audio
Great breaks achieve a positive strategic goal back to the show. They communicate, both in content and presentation, something about the show plot. Breaks which score are real, relevant, and fun. They earn you valuable images. Here are some breaks by Reynolds Group shows which achieve this.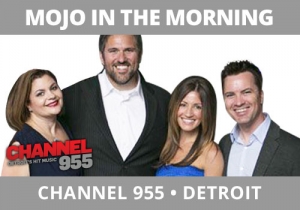 Oprah decides to retire her TV show and it's time for some laughter.  The one thing most make fun of is how over-the-top Oprah is when introducing a celebrity on her program.  Enter Mojo in the Morning at Channel 95.5, Detroit, who asked his listeners to mock Oprah introducing a B-list celebrity of their choice on to her show.
Let The Reynolds group help you win bigger!
To learn how we can help you.  Call us at 919.821.4700 or send an email!
Email Steve Reynolds