Audio
Great breaks achieve a positive strategic goal back to the show. They communicate, both in content and presentation, something about the show plot. Breaks which score are real, relevant, and fun. They earn you valuable images. Here are some breaks by Reynolds Group shows which achieve this.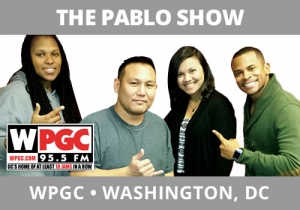 Nothing is better than when a morning show does something fun and innovative that fits its brand image that the competitor wouldn't think of doing.  Alicia Keys is making the rounds to promote her new CD.  Pablo and Free on WPGC, Washington not only did the standard Q&A, they had Alicia call a record store as a customer looking for a song she didn't know the name of or the artist and that all she could do is sing the hook, which she does.  Of course, it's her song!  The effort here is spectacular and created a break listeners walked away talking about!
Let The Reynolds group help you win bigger!
To learn how we can help you.  Call us at 919.821.4700 or send an email!
Email Steve Reynolds